Proud to be
Making a Difference
AAIR is proud to raise funds for research in the field of asthma, allergy and inflammatory conditions of the lungs at the University of Southampton. Through the Southampton NIHR-funded Respiratory Biomedical Research Centre and NIHR Clinical Research Facility, we have strong links with the University Hospital Southampton  for delivery of innovative bench-to-bedside research.  The team of experts we support are credited with many achievements and breakthroughs – from helping discover an important asthma gene to pioneering new treatments.
Our trustees
Our Trustees provide the outstanding stewardship and guidance that has helped our Charity so much to continue on its successful mission.
Our Research
Our team are dedicated to finding effective treatments and cures for asthma, allergies and inflammatory lung diseases.
Contact Us
Get in touch with the AAIR team if you have any enquiries regarding support, fundraising, or further information.
our critical
Mission
Allergies and lung diseases are a major cause of long-term suffering for people in the UK.  We are keen to help alleviate this suffering by providing critical funding to support research into asthma, allergy and inflammatory lung diseases at the University of Southampton, Faculty of Medicine and allied activities at the University Hospital Southampton. The Charity supports early stage research projects and pump-priming grants to help leverage substantive grants from major funding bodies.  We also support purchase of specialist research equipment and provision of educational opportunities in the form of bursaries and PhD student training to bring on the next generation of researchers in these important fields.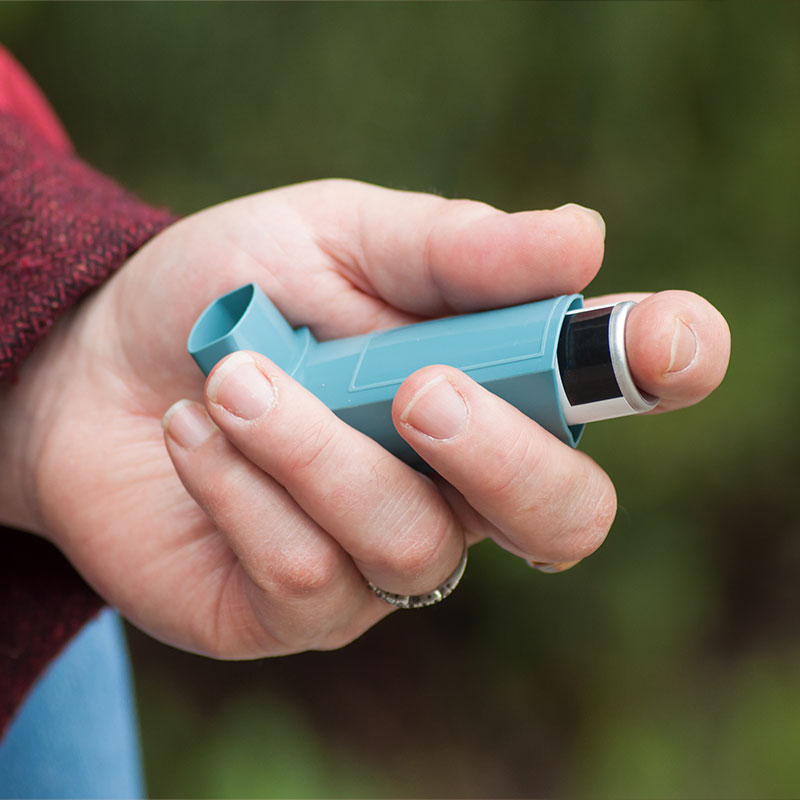 Asthma, Allergies & Inflammation
AAIR has contributed over £6M to assist with developing new drugs, to improve treatment and to further understand the mechanisms that present patients with the effects of asthma, allergies and inflammatory lung diseases.
Tax-Efficient Giving
Almost 70% of the population in the UK give to charity, but only one in three do so tax-efficiently. As a result donors and charities alike are missing out on millions of pounds in very generous tax reliefs.
Current research
AAIR researchers have excellent laboratory facilities to study into asthma, allergy and inflammatory diseases. The research is predominantly hosted in the laboratories of the School of Clinical and Experimental Sciences.
aair charity
Latest News & Updates
Oct 2023 18
Trustees and Friends of AAIR came together in front of the AAIR 'Tree of Life' to celebrate and thank Frank Anderson for his 32 years of service...
run by a team of
Willing Volunteers
AAIR is run by volunteers. We welcome help in all areas, from administration and fundraising to publicity and sponsorship. If you could spare some time, either regularly or as a one-off, or would like to stage a fundraising event please let us know. Please contact us if you know of any local schools or companies which are looking to support a charity.